Bath Time for Ducks and Banksy Moves House
The happenings for the week of November 1, 2020 - November 7, 2020
It was another quiet week, which we love! And the duckies got themselves a bath, which they love.
Queenie, on the other hand, seems to be a bit ... confused?
While out at the farm, Willis just wants to say "hi".
And the pond saw a variety of guests this week. From some bees ...
To a doe ...
And even a glider!
Banksy had a busy week, though. He seems to be moving house. Or maybe just setting up his winter home?
He also had a lovely time scaring the geese. And then doing a victory lap.
Hey! Did you know we have a fan art page? If you like like the picture SuzytheSilkie did of FarmerSpence holding up Millie to the camera, make sure you check out the others as well!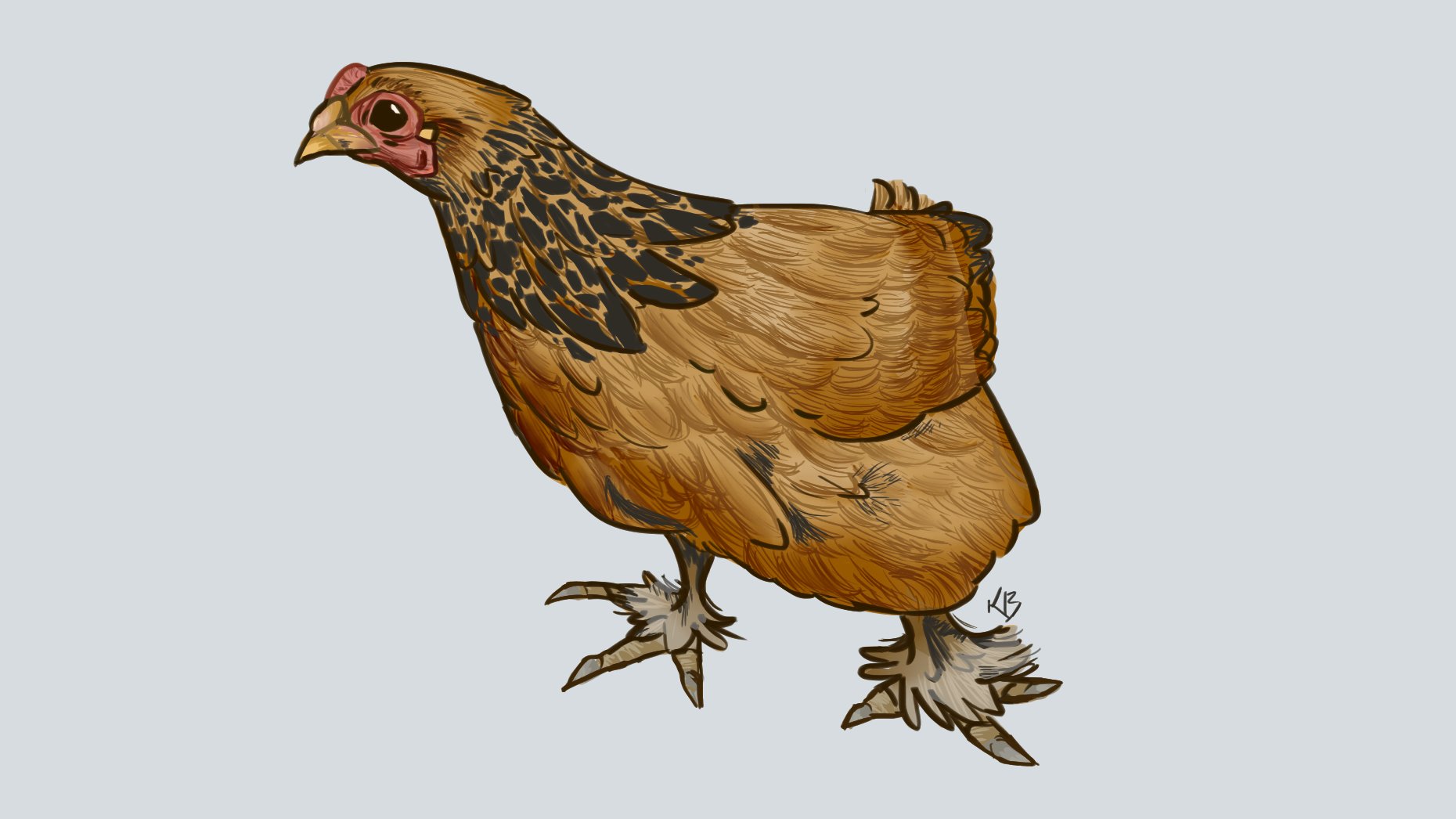 That actually wraps up this week. Winter held off for a little bit longer, but will be moving in real soon. So take a tip from Pewter, and get some exercise in while you can!
Until next week, see you in chat!